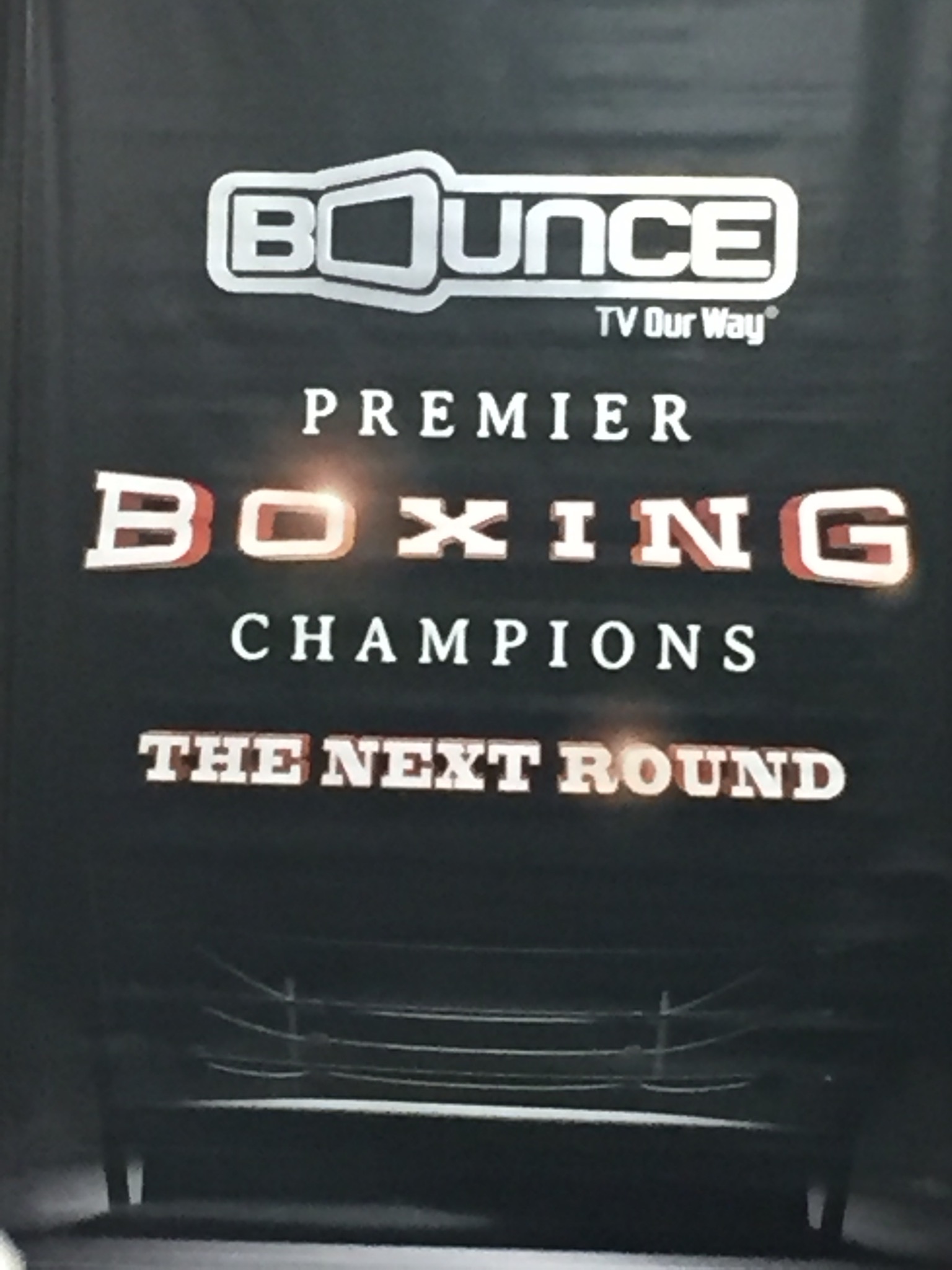 As many already know, Dr. Baio was out of town June 9-13.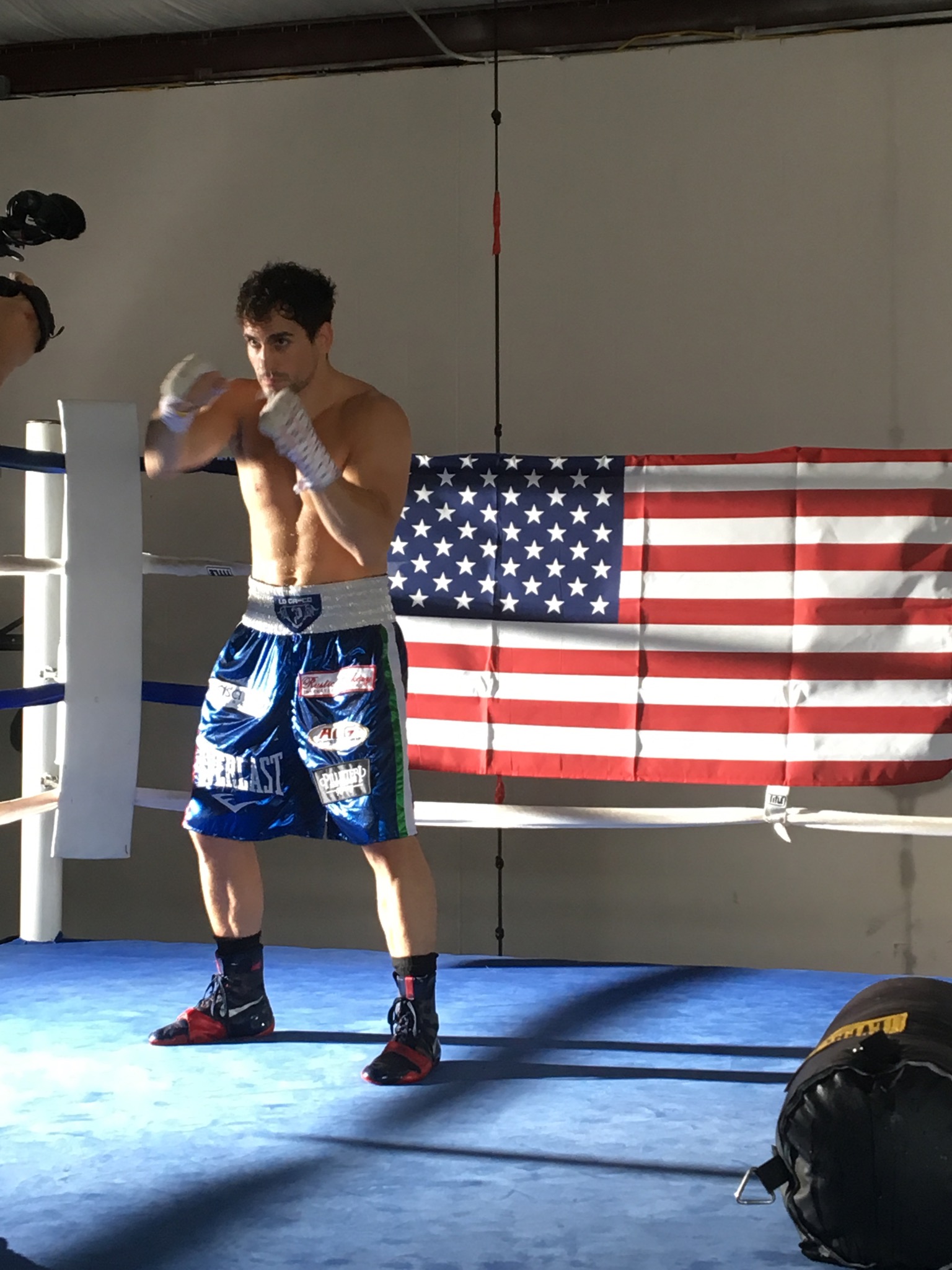 He was in Lake Land, Florida helping Phil Lo Greco prep for a June 12th fight on Bounce tv.
For this fight Dr. Baio not only help Phil prepare physically, but nutritionally along side Phil's head trainer James Long and strength coach Angel " Memo" Heredia.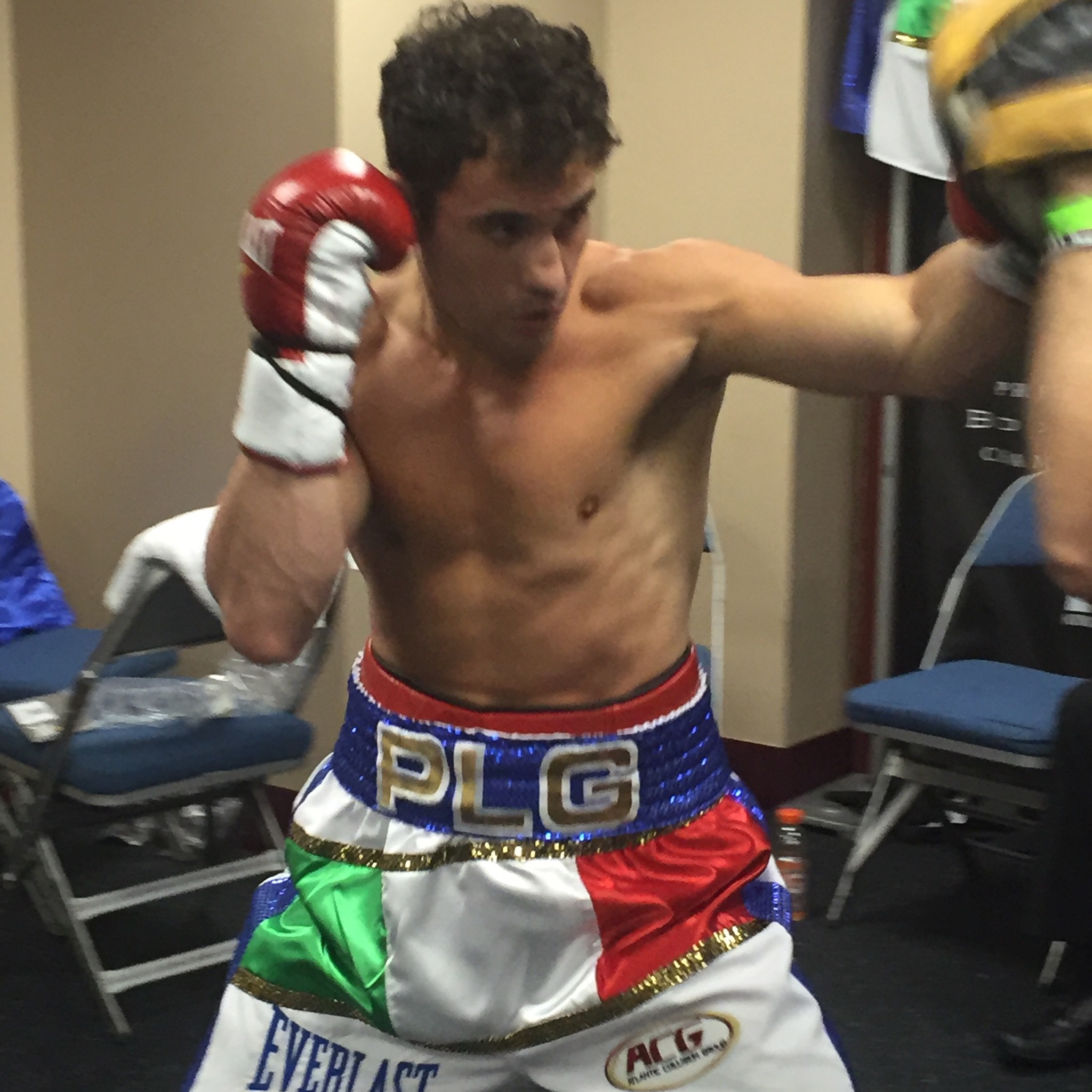 Phil knew he had to perform for his fans world wide and while coming up short with a close lose, Phil laid it all on the line on national television.
for those of you who would like to catch the replay, please click here.