Brooklyn Chiropractor :
Performance Edge Chiropractic
Serving Bergen Beach and all of Brooklyn with Cutting Edge Sports Chiropractic Care
Our chiropractic website is especially designed for health-conscious folks in Brooklyn.
We offer comprehensive chiropractic care, with an emphasis on sports chiropractic and athletes.  Explore our website, learn what you can expect in our Bergen Beach chiropractic office and read some of our patient's testimonials.
As a chiropractor, I get to help people who suffer from a variety of health issues. Naturally, chiropractic helps traditional neck and back problems, but chiropractic has also produced wonderful results with a variety of organic and systemic problems.
Chiropractic is safe. Chiropractic is natural. And Chiropractic works!
Find out why Bergen Beach residents prefer the chiropractic care that we provide at Performance Edge Chiropractic then call to arrange a consultation today and find out if you're a good candidate for today's chiropractic care!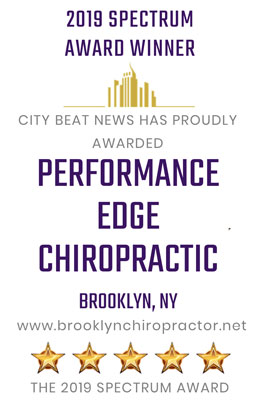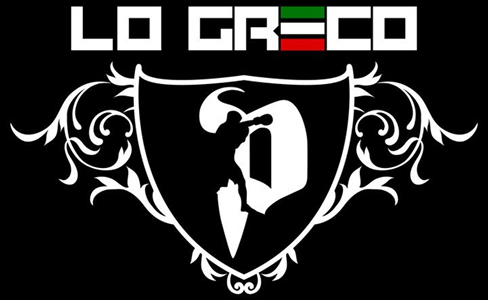 Team LoGreco Chiropractor
Dr. Pietro Baio | Brooklyn Chiropractor | (917) 309-5464