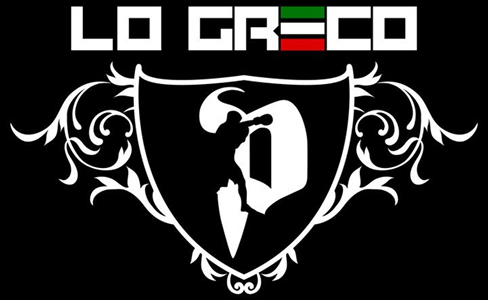 This past Friday night, Phil 'The Italian Sensation" Lo Greco made a successful ring return.
Our very own Dr. Baio was on hand for the week to assist in the preparations.
We at Performance Edge would like to congratulate Phil on a Job well done.
Look for a quick turn around.
He should be back in the ring in May in a televised boxing match.