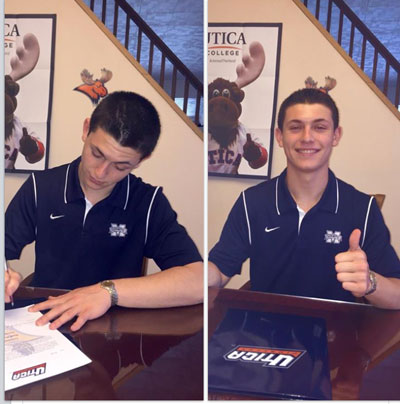 Dr. Baio would like to congratulate Nicholas Falzone on his acceptance to Utica College.
Nick will be part of the football team there as well.
He's a local standout Quarterback from Midwood highschool.
We wish him all the best on his next step.
Who know, in a few years maybe the NFL?