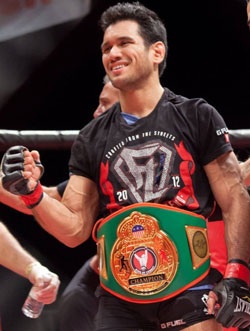 Long time patient and good friend,
Phillipe Nover, has been scheduled for UFC 208 February 11.
This will mark the first time UFC will be at Barclays center  in Brooklyn
and the second time in NYC after UFC 205 November 12.
If your a UFC fan and live in Brooklyn
you can't miss cheering on the only Brooklyn born
UFC fighter on this historic card.
Click the here for ticket info.