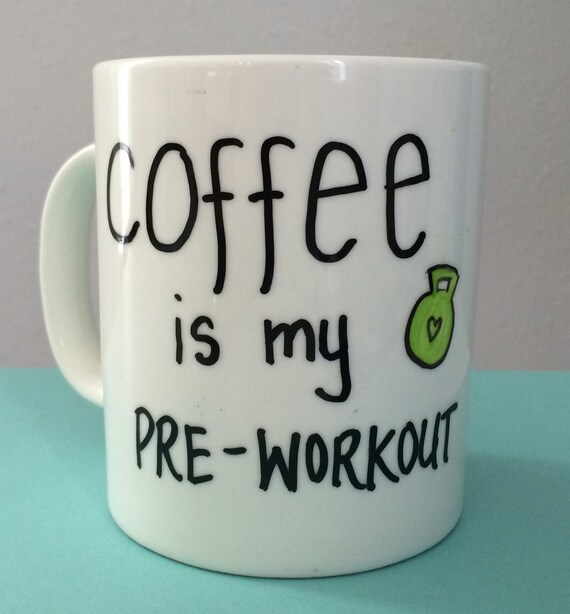 I think I speak for most of us in saying,
the day does not begin till that first cup of coffee.
It is that natural energy booster we need to get going each day.
It can also be that pre-workout drink that take you to the next level.
I have been an advocate of a pre workout espresso for as long as I can remember.
Way before the days of red bull and monster, there was espresso.
And while the science proves caffeine as a performance enhancer,
very few studies utilize coffee as a caffeine source.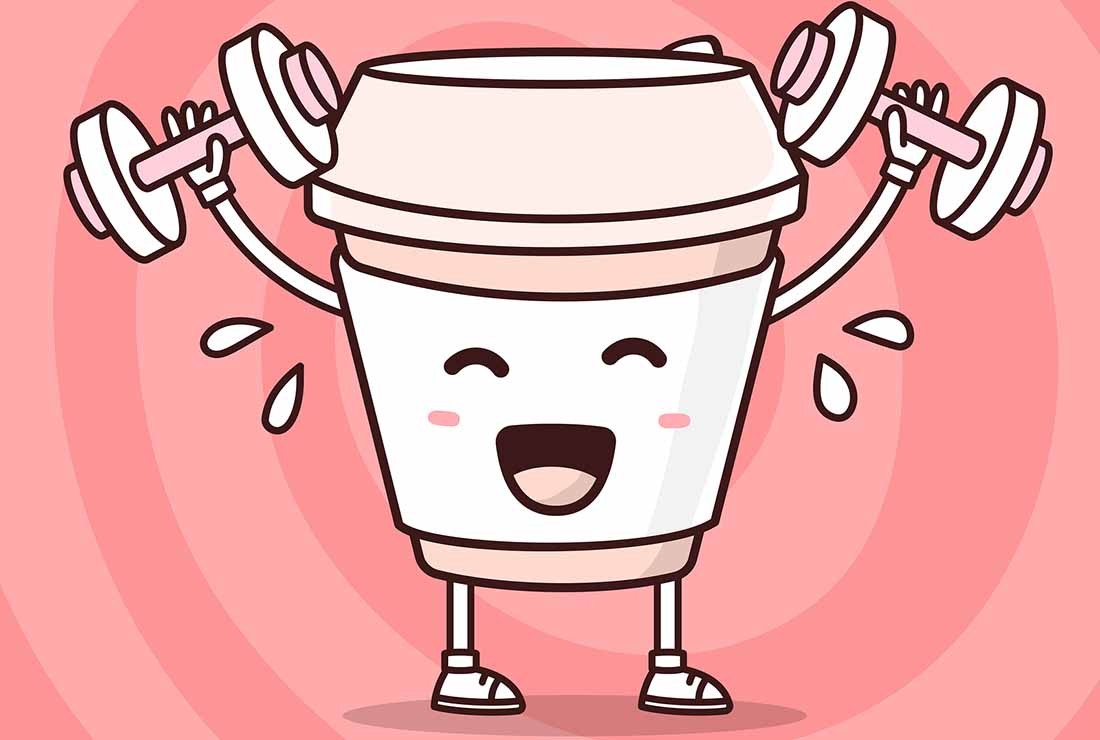 The following articles delve into the us of coffee as a pre workout drink
and look into it's performance enhancing effects during a workout,
as well as post workout energy expenditure.